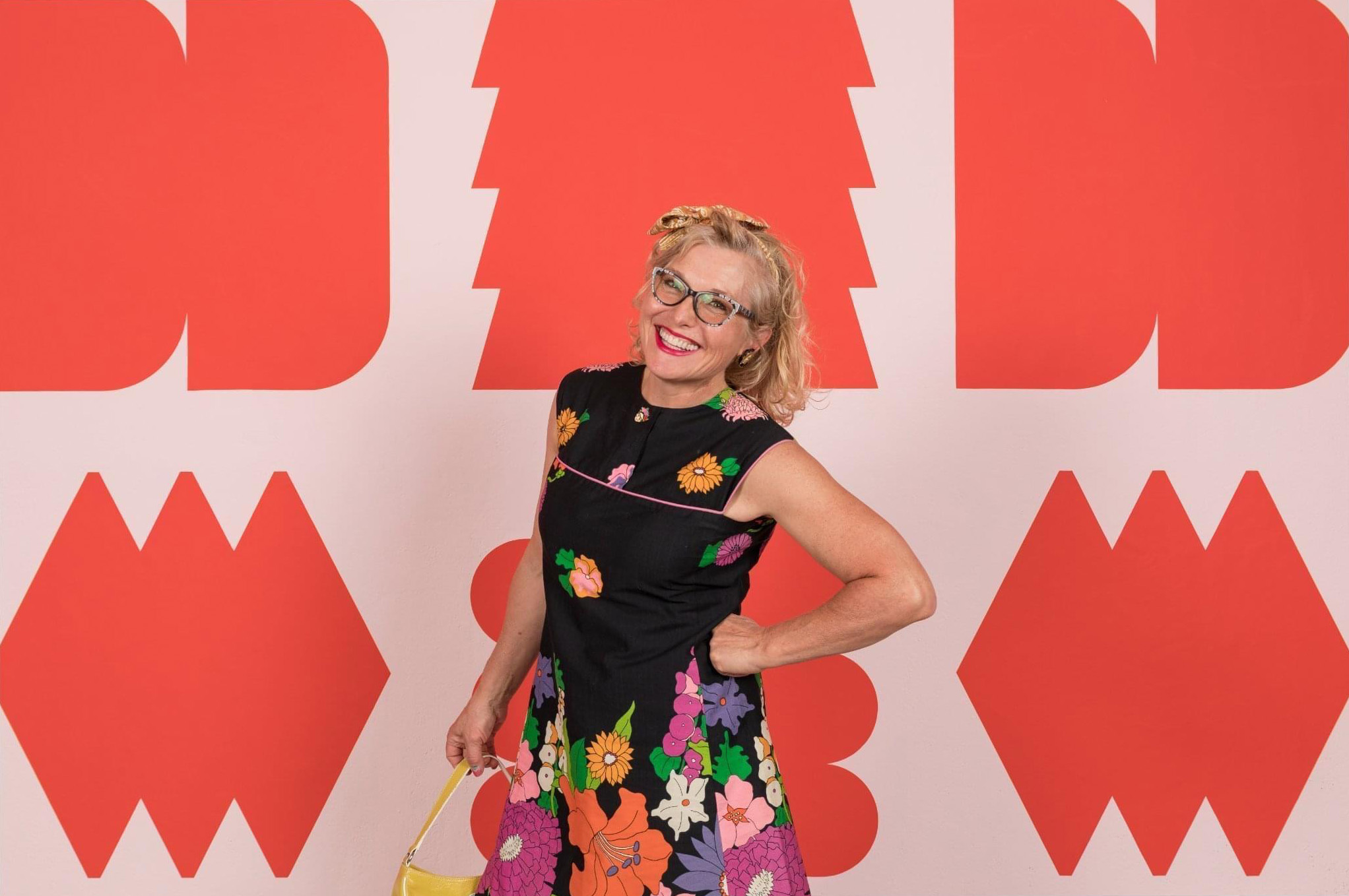 About Genie
Genie Castro is a community leader in the arts. She creates unity with projects she is involved in by connecting with people. She encourages students and clients to get into the creation process and learn through that exploration. Castro took the lead as director and owner of a printmaking studio in the Casket Arts Building in Northeast Minneapolis at the beginning of 2022 called SuperCharged Printmakers. It is there she and other printmakers create an inviting space for artists to create freely in the medium of printmaking and have showing opportunities.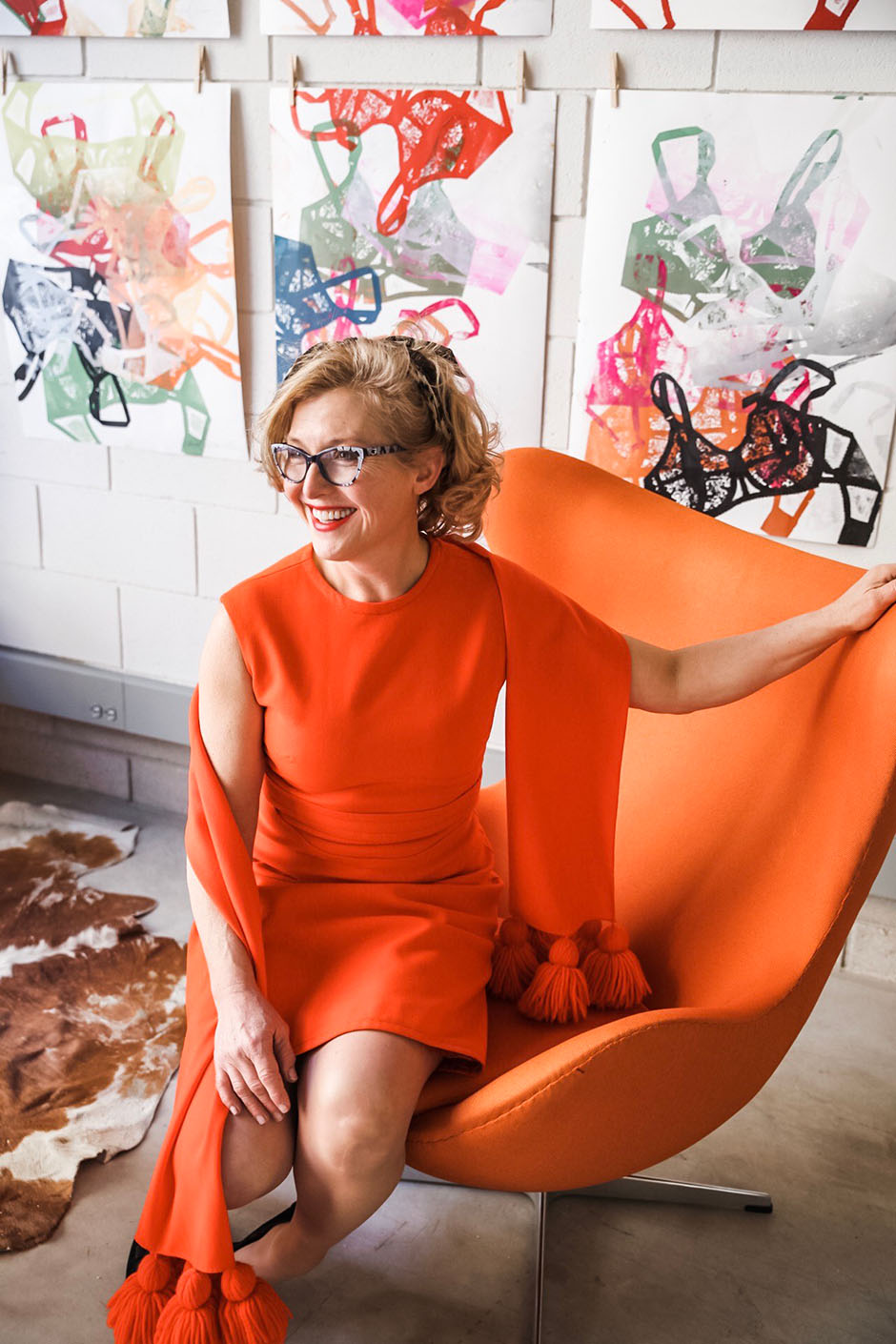 Castro has an art gallery booth at the Minnesota State Fair and with a team of artists they sell and promote one another during the 12 days of the fair and beyond. It is this entrepreneurial drive that keeps Castro creating unique experiences for people. The Cream of the Crop Artists Gallery located in the West End Market at the fair has had so many folks coming back year after year since 2015.
Prior to becoming SuperCharged Printmakers' director, as an administrator Castro has worked with Mia for over a decade through their Art Adventure and Art Perchance programs. She began and ran the annual fundraiser for Willow River Elementary in Hudson, Wisconsin for 14 years. She served on the board at Vesper College in 2011-2012, and from 2014-2020 she was the membership director and art curator at Betty Danger's Country Club (BDCC). In her BDCC role she discovered the tremendous value of being a Northeast Minneapolis Artists Association (NEMAA) member as an individual artist. NEMAA has been directly responsible for the promotion of artists and community and Castro sees that as a huge role model in her businesses. It is with this teamwork that her and her businesses have been part of the promotion of major events by being featured on Fox 9 news and other cross-promoting efforts and great opportunities.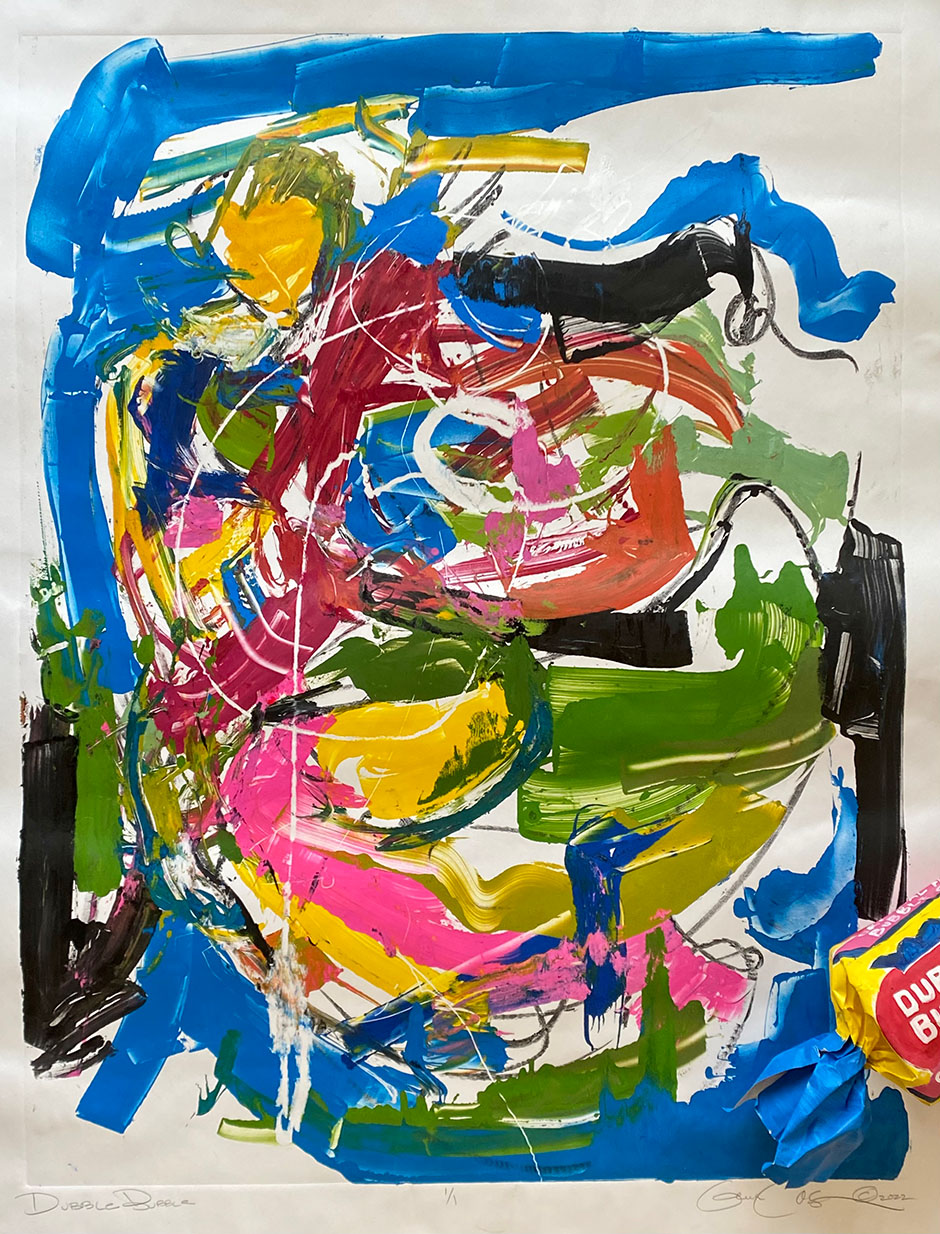 As an artist, her work has hung alongside artists Andy Warhol, Damien Hirst, Frank Stella, Robert Longo and Donald Sultan and was in the Collection at the Chelsea Tahari Showroom in New York's Art District. Her art is featured in the homes of many private collectors and in public and corporate collections. She works as a corporate curator with Aimia and Patterson Thuente IP. She has been honored to donate her artwork to the Auction at Minneapolis College of Art and Design (MCAD) for the past 3 years and her monotypes and screenprints have been auctioned off to go to the scholarship program at the college. She is involved in the Continuing Ed Printmaking Department at MCAD both as an educator and a student. Castro is excited to continue working with artists/art directors as she did during the project at 325 Blake Road in Hopkins and make a difference in communities.
Contact Genie